Keeping you at the forefront
Advancing our solution with features and improvements that benefits you and delivers value to your growers.
Improved
White label reports by adding NDVI legend
Added
Support for Farm Flight imagery
Added
Function to notify user if GreenSeeker data point is outside field boundary
Added
Function for customer's to add proprietary algorithms
Added
Terms of service popup
Added
Support for AgWorld imagery
Added
Support for Sentinel Hub imagery
Added
Support for SatShot imagery
Added
Support for Parrot Sequoia imagery
Added
Hectares as a metric selection preference in settings
Fixed
Missouri wheat algorithm name
Added
Automated Growing Degree Days calculation
Improved
White label reports with more stats
Added
Edit recommendation function
Added
Edit low NDVI function
Added
Support for Winfield R7 imagery
Added
Support for Zero Check algorithm
Added
Winter Forages algorithm
Added
Grower Directory add a field feature
Added
Raw GeoTIFF export option for all outputs
Added
Administrator, Agronomist and User roles
Training and Education
We off a variety of free training and educational opportunities for you and your team.
Contact your account manager to take advantage of these opportunities.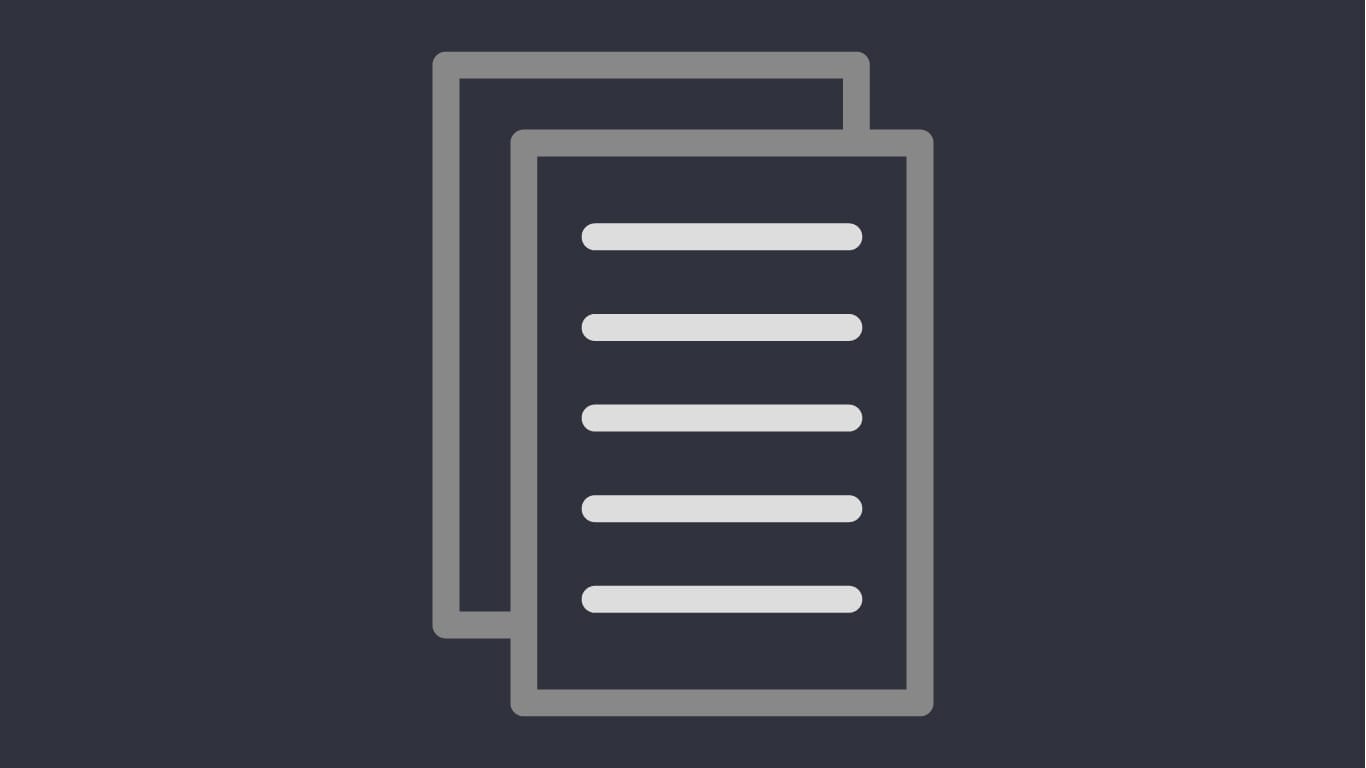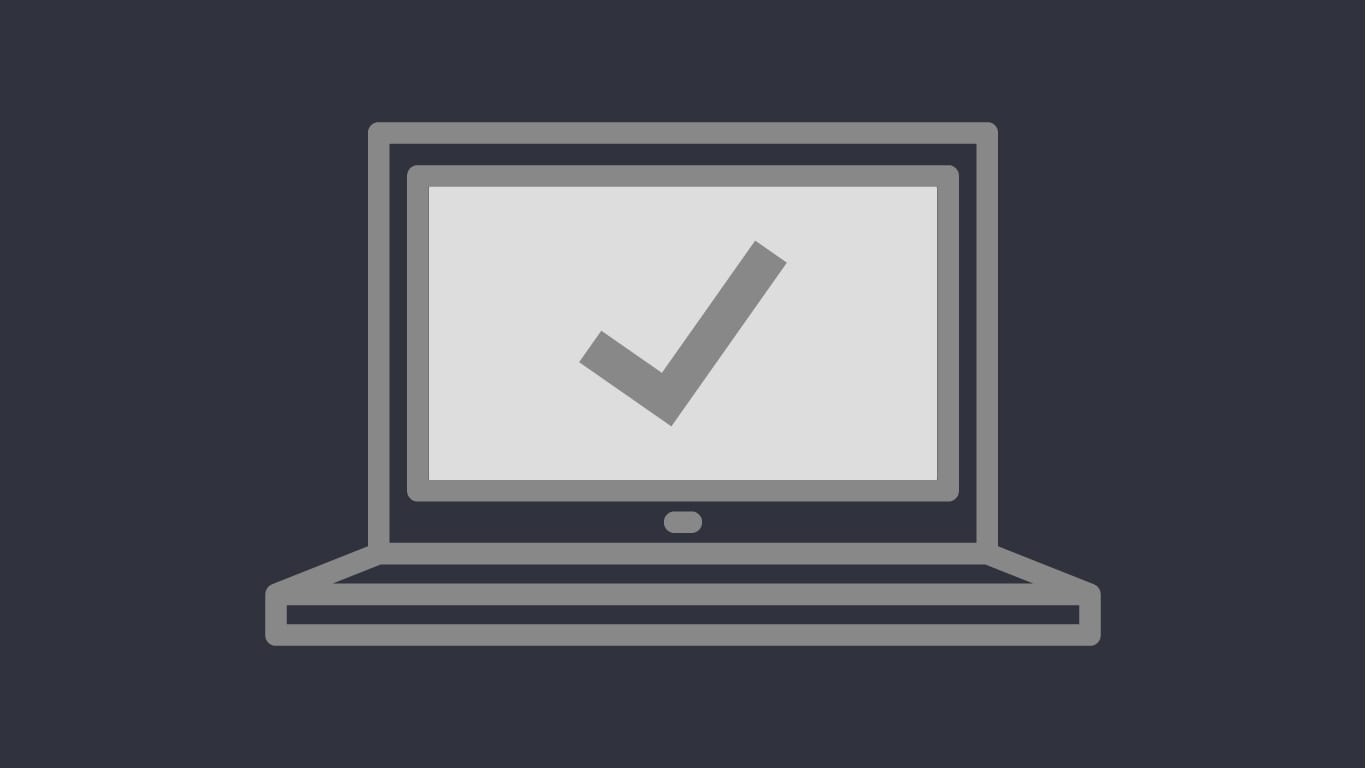 New customers receive training. Check our calendar for additional webinars. Schedule a training below.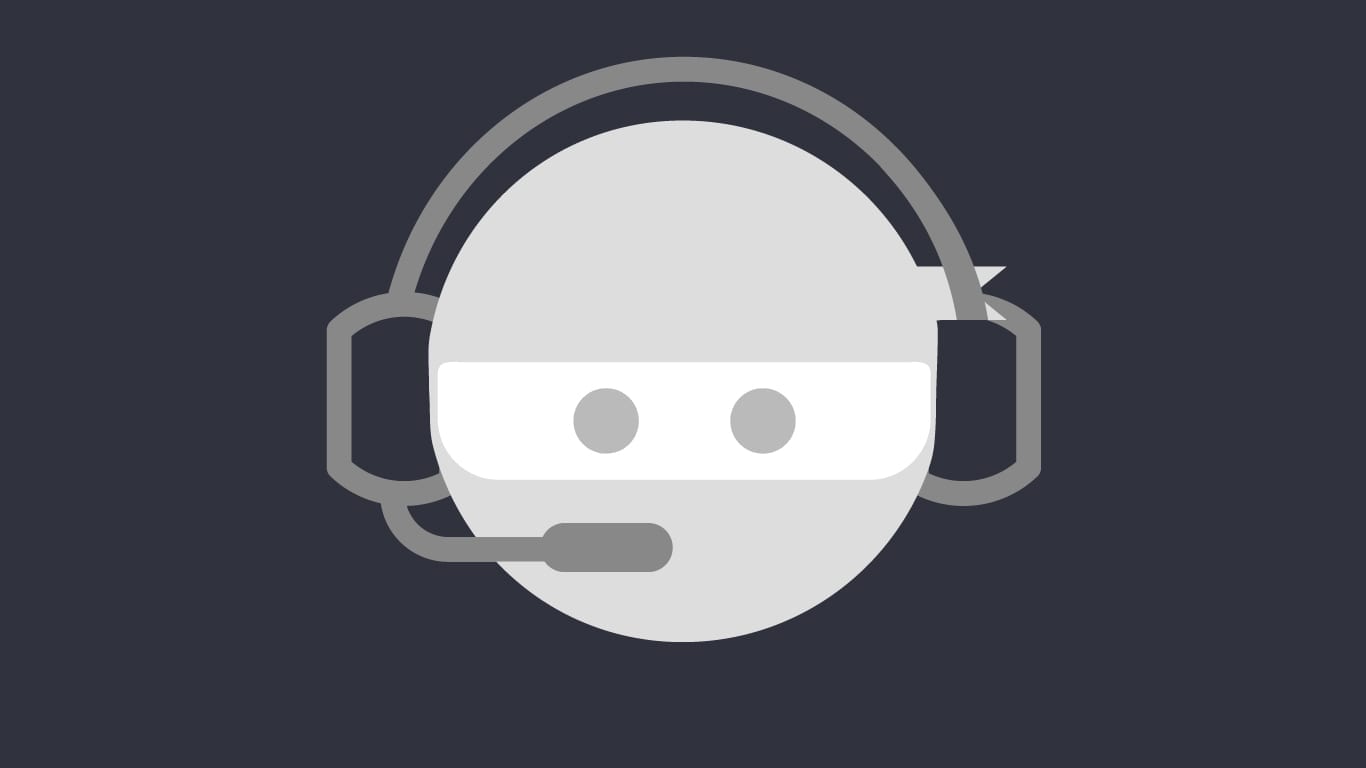 Our support ninjas are available by phone 8 a.m.-5 p.m. CT, Monday-Friday. Call (833) 543-8889.
Advance your knowledge and expertise.
Visit our resources page.