Ninja Arsenal
A ninja needs second-to-none training and tools to master the skill.
Our customers get free training services and access to free resources that help you best serve your growers.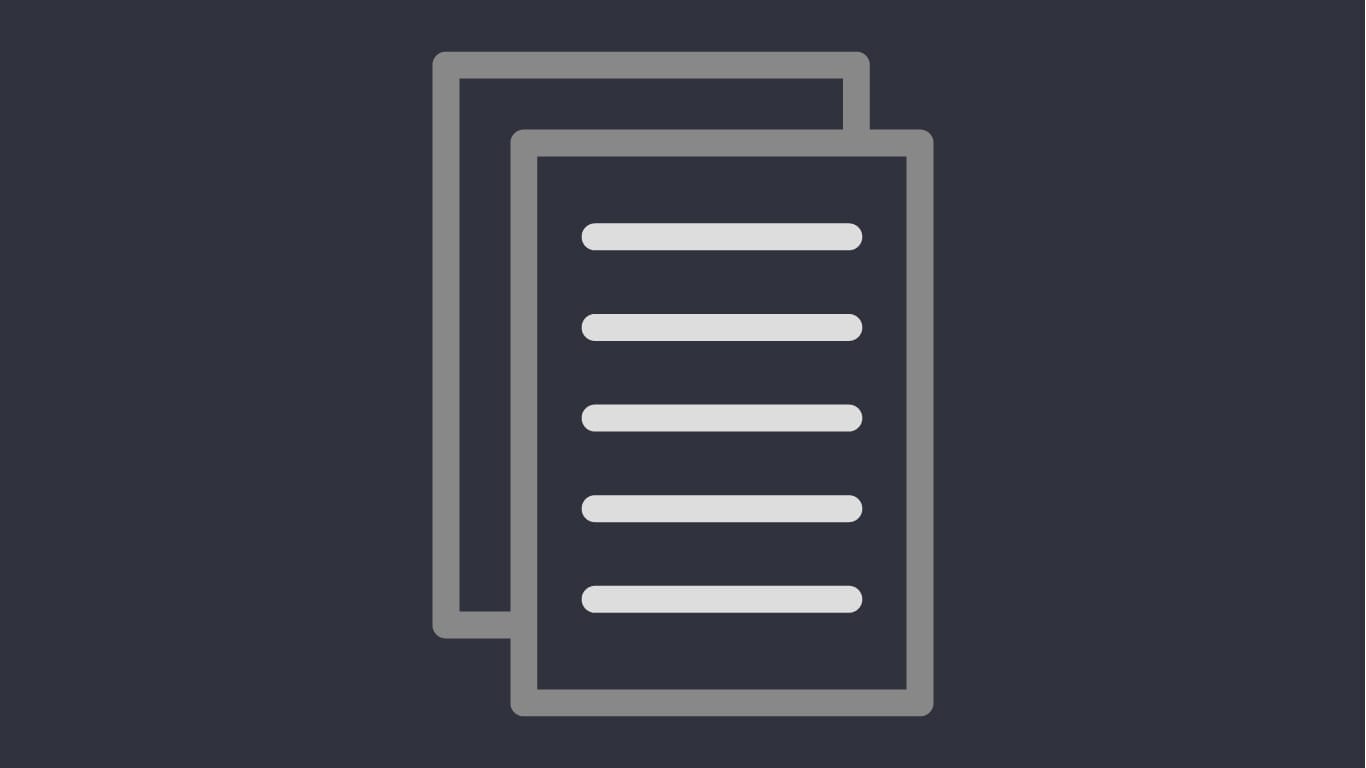 User Manual - Coming soon!
If you like to read and study material, our training manual is for you. Download it.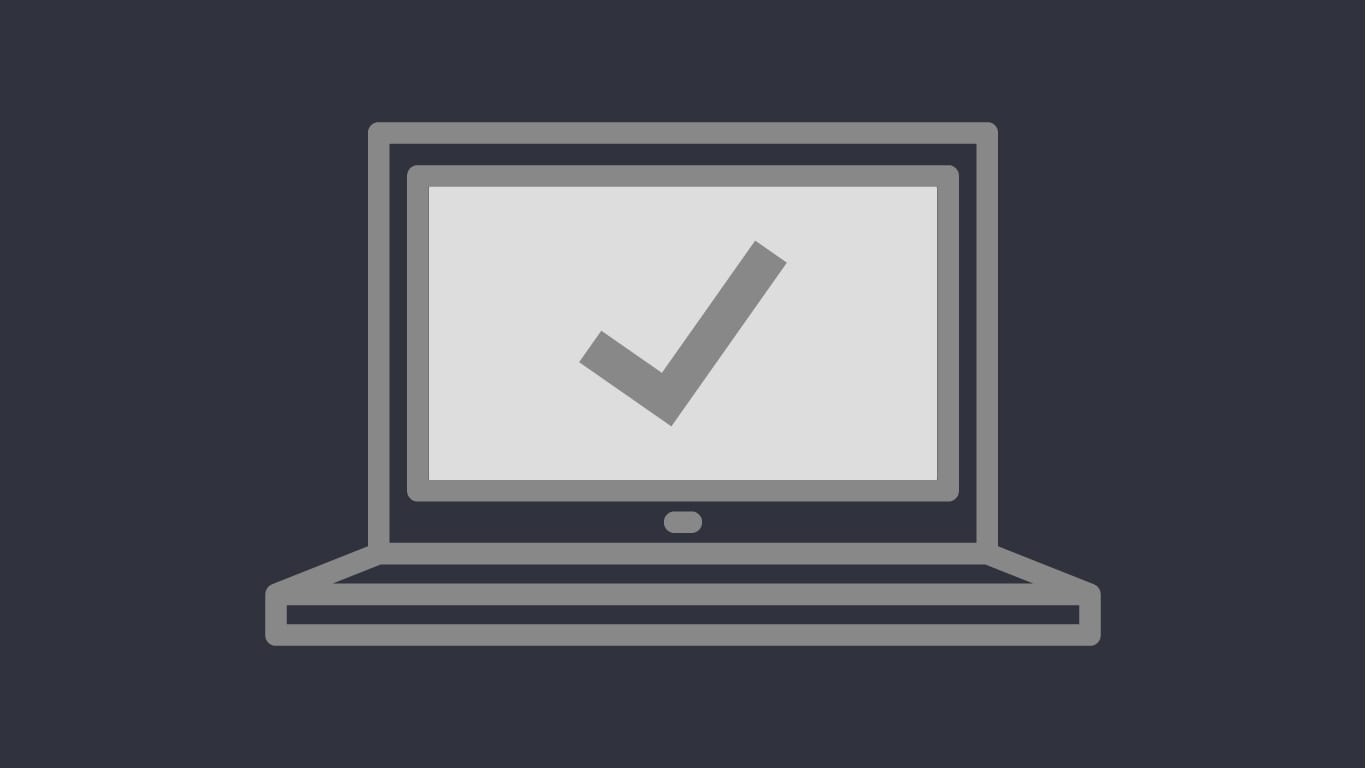 Online Training - Coming soon!
New customers receive training. Check our calendar for additional webinars. Watch a past training.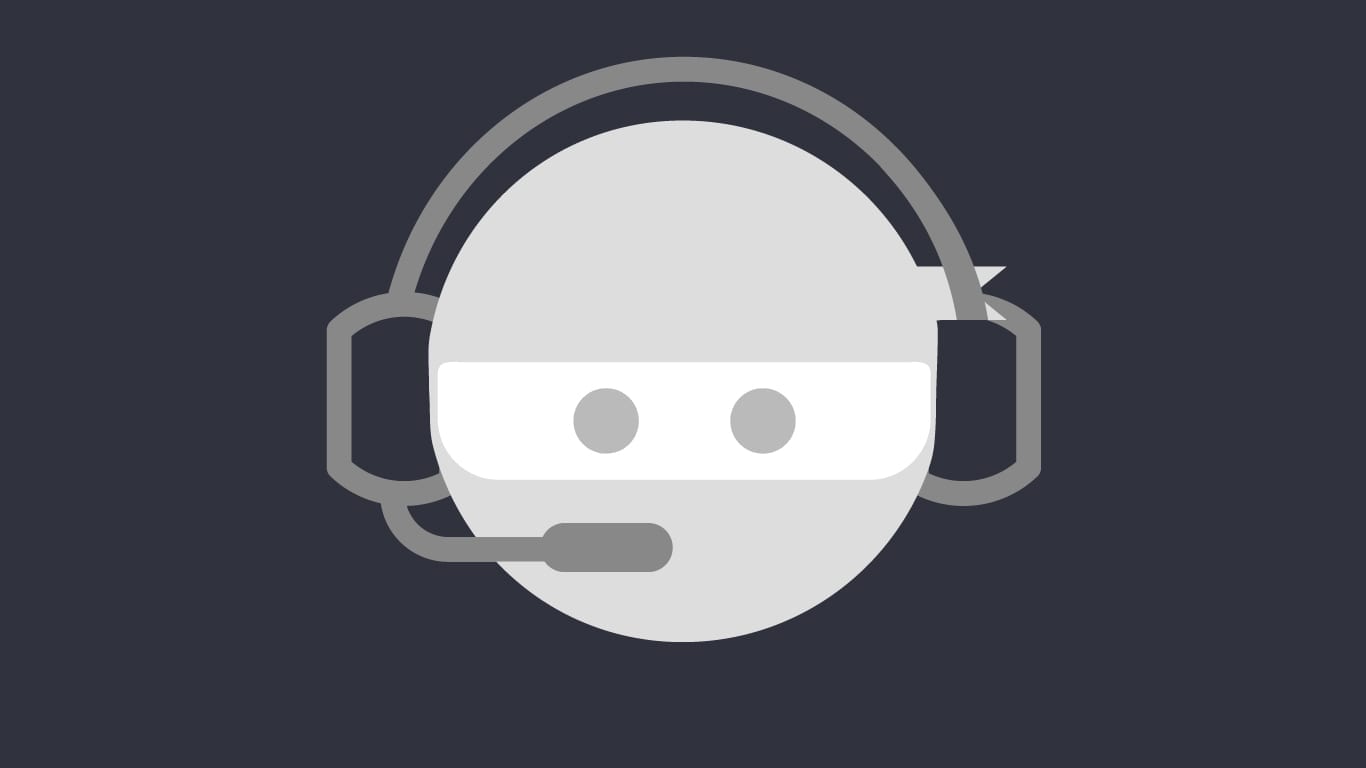 Our support ninjas are available by phone 8 a.m.-5 p.m. CT, Monday-Friday. Call (833) 543-8889.
Resources
Free resources to help you learn more about our
system and methodologies.
Register for a free training or demo