Ninja Arsenal
A ninja needs second-to-none training and tools to master the skill.
Our customers get free training services and access to free resources that help you best serve your growers.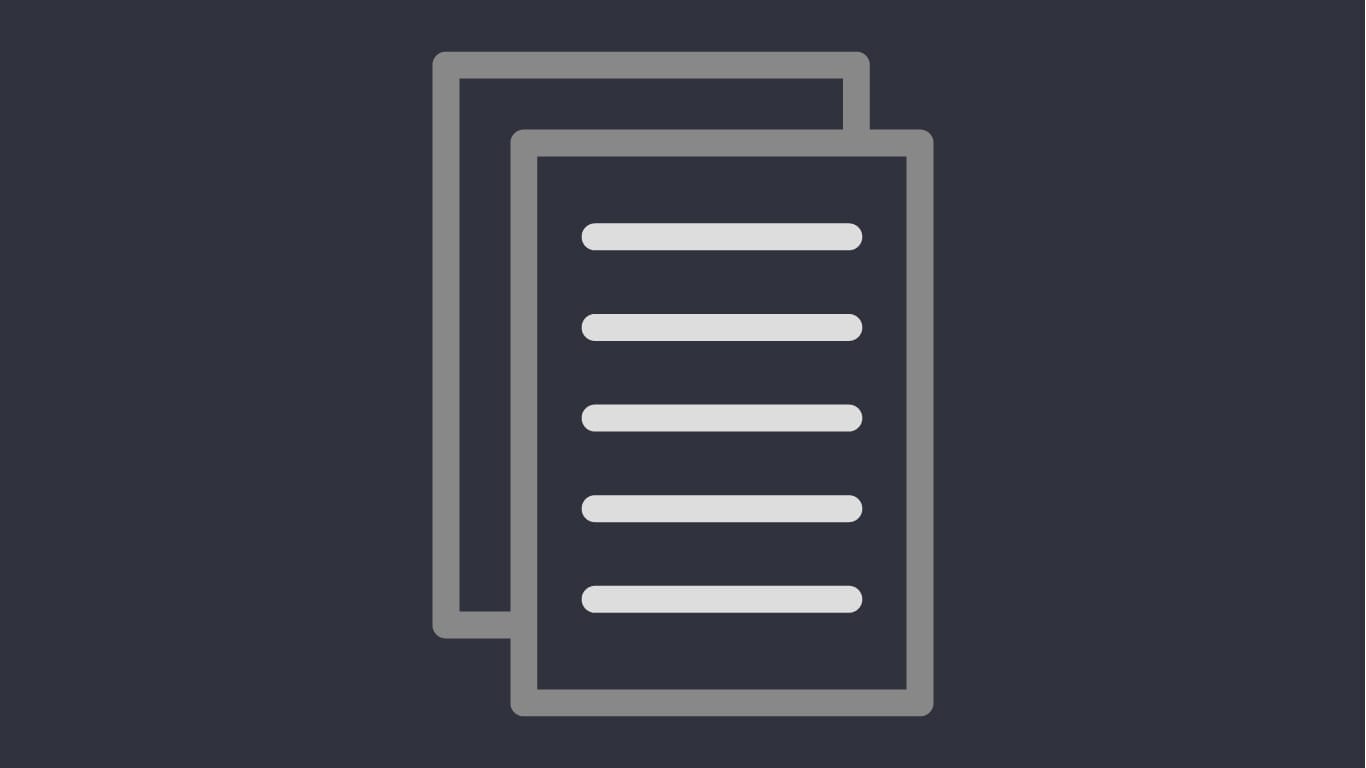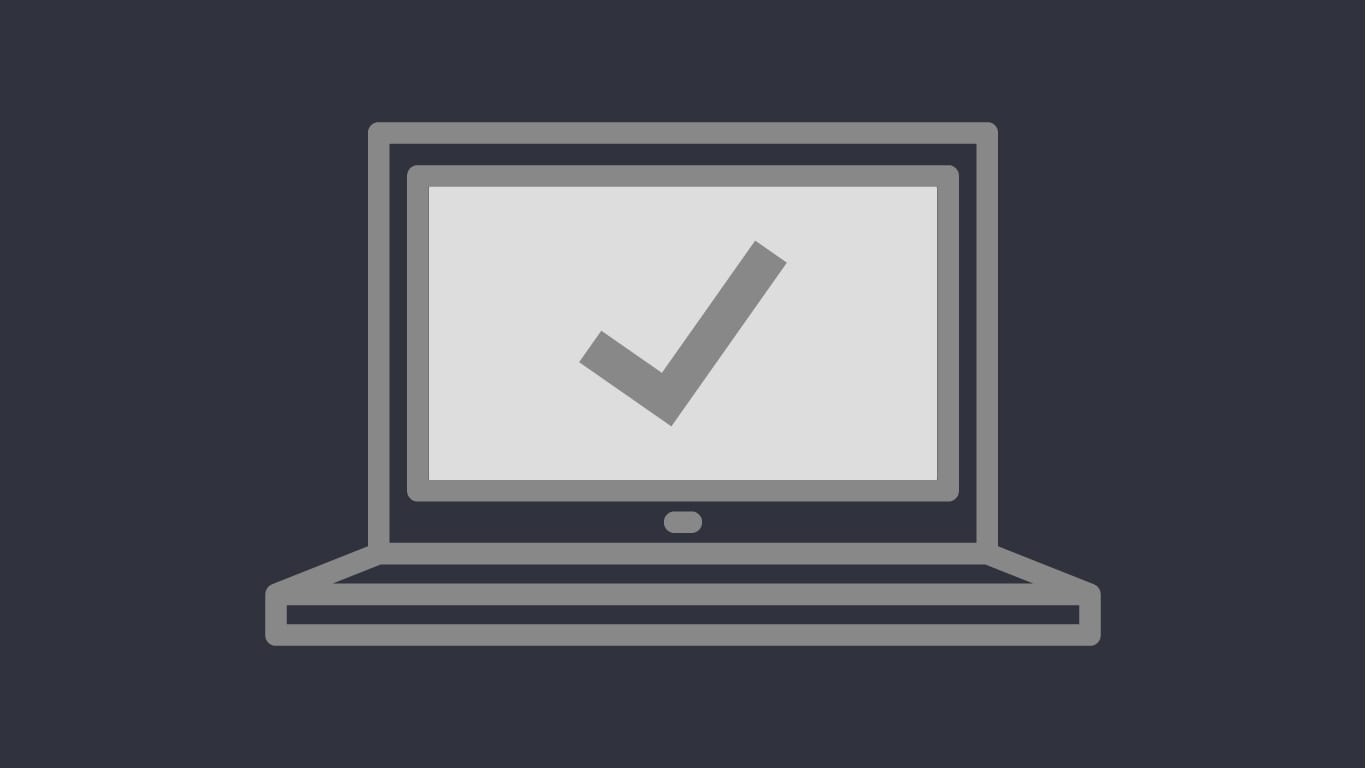 Customers receive free training. Check our calendar for live webinars or watch past webinars on our YouTube channel. Schedule a training below.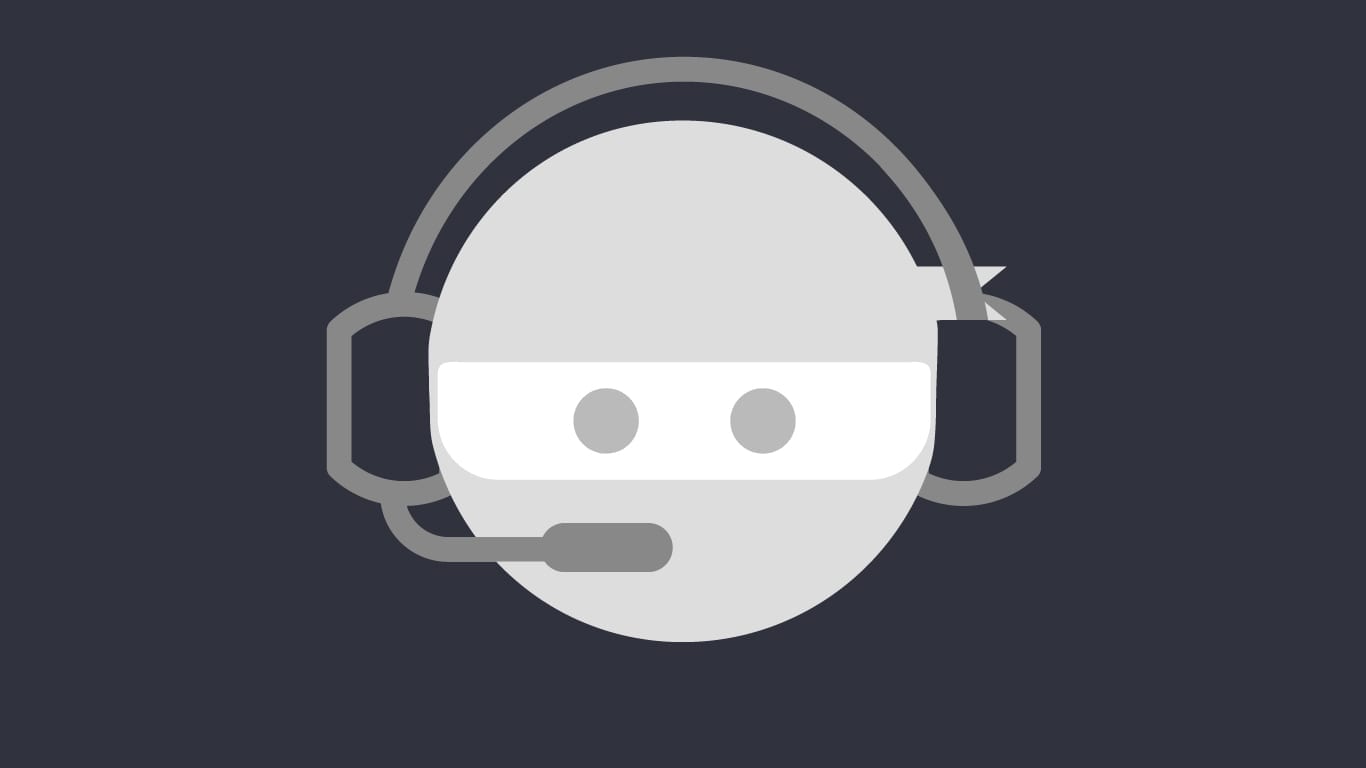 Our support ninjas are available by phone 8 a.m.-5 p.m. CT, Monday-Friday. If you have questions or need support, call or email your account manager.
Resources
Free resources to help you learn more about our
system and methodologies.
Register for a free training or demo