Unique Solutions for Your Business
Integrate our solutions to make your program more precise and your growers more profitable
Maps and Customizable Reports
Use your company's logo and contact information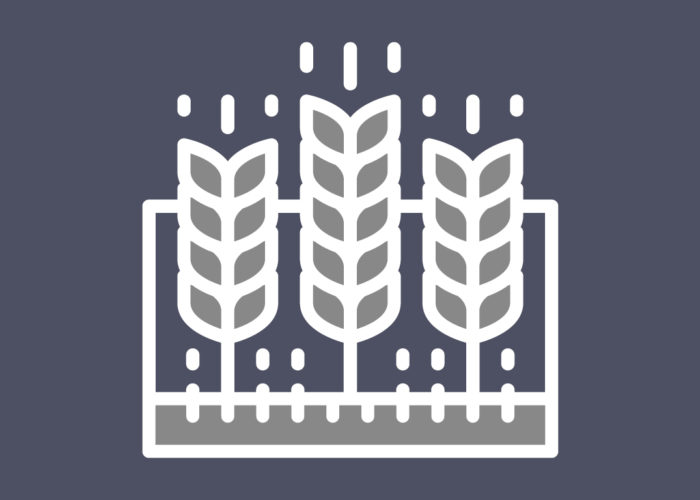 When you order a nitrogen recommendation, you also get corrected NDVI imagery and other value-added reports to help you make better nutrient management decisions.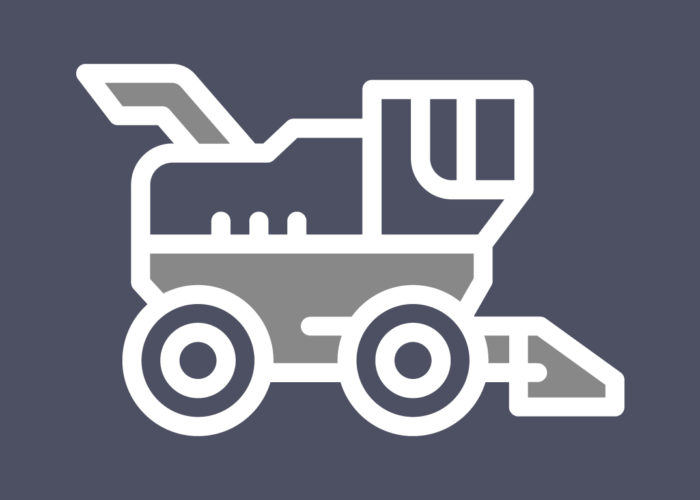 Get yield data based on variable and flat rate applications; minimum, maximum and average bushels per acre stats; and information on your application's performance.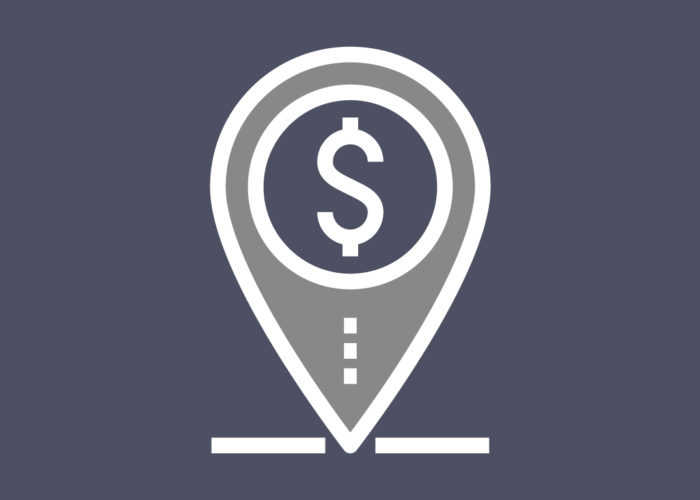 With your nitrogen recommendation, get site-specific return on investment information. View variable rate economic, environmental and yield ROI, as well as VRN performance.
See how Ninja Ag works for you