Create a Fertility Management Plan Focused on Yield and ROI
Integrate our NDVI-driven solutions to make your program more precise and your growers more profitable and sustainable
Sound, Agronomic NDVI-driven Solutions
Adding Value to Imagery Through NDVI-driven Solutions
Variable Rate Nitrogen
Our approach to nitrogen management ensures nitrogen is applied at the right rate, right time and right place. Our methodology incorporates reference strips and an active NDVI sensor to remove the concern of spending too much money and not applying enough nitrogen pain points.
Make decisions based on soil nutrient supply and plant demand
Make decisions based on when the field tells you it needs it
Make decisions based on spatial variability to meet site-specific needs and limit field losses
Yield Potential Maps
Nitrogen and yield are not correlated. More fertilizer does not equal higher yield, and due to various weather patterns season-to-season, yield cannot be predicted based on historical data. Our approach uses in-season data to get a more precise look at a field's yield potential.
Compare yield based on a flat versus a variable rate application
View application performance across the field
Make other management decisions based on the field's yield potential
ROI Maps
Our methodology puts the decision-making power in the your hands to ensure you're able to get your growers the most out of their ROI. Using our ROI maps, you can not only show growers the value of your service, but you can also make decisions based on an application's financial performance.
Strengthen service provider to grower relationship
Compare variable rate and flat rate ROI
Communicate the value of your service to the grower
Make decisions based on an application's financial performance
Custom Algorithms
We work one-on-one with service providers prior to planting and through harvest to ensure fertility management success. Part of our service includes building company-specific algorithms. Talk with your account manager to learn more about this option.
Build an algorithm specific to your climate and soils
Modify your algorithm over time
Corrected NDVI Imagery
We remove the pain points and guesswork out of NDVI imagery. Environmental factors, time of day and varied near infrared (NIR) bans make fertility recommendations and verifiable data collection using NDVI imagery a battle. With our system, factors that impact imagery values become irrelevant – making data more precise and reliable.
Use imagery that's the same across time and space
Eliminate calibration guesswork and data processing
Rely on absolute data versus altered data
Use standardized data instead of someone's interpretation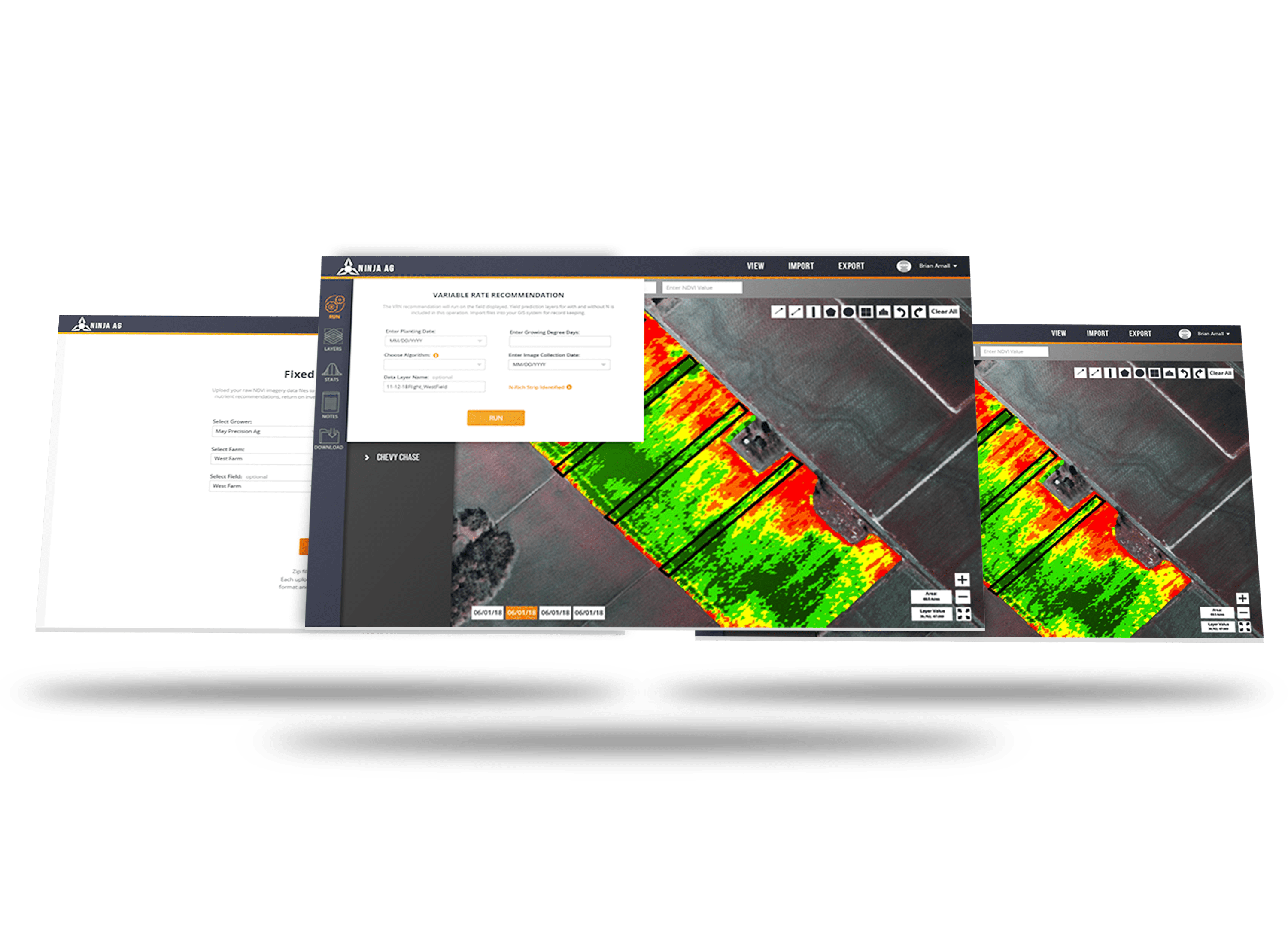 Maps and Customizable Reports
Use your company's logo and contact information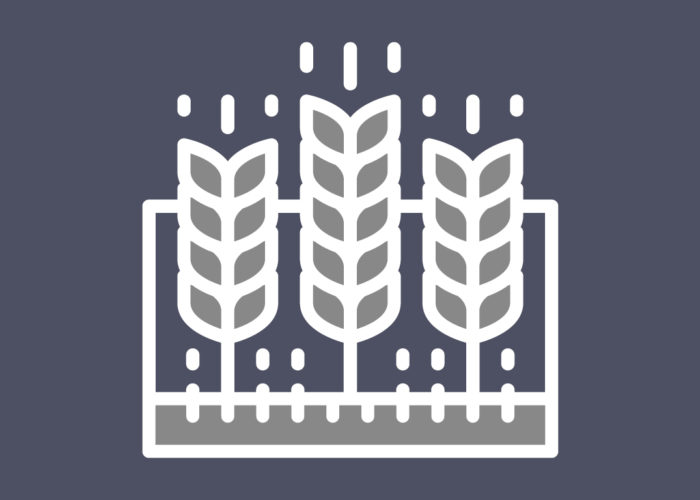 When you order a nitrogen recommendation, you also get corrected NDVI imagery and other value-added reports to help you make better fertility management decisions.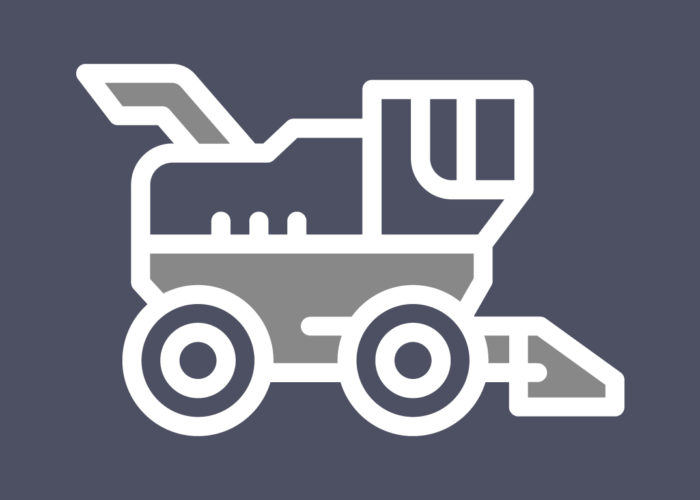 Get yield data based on variable and flat rate applications; minimum, maximum and average bushels per acre stats; and information on your application's performance.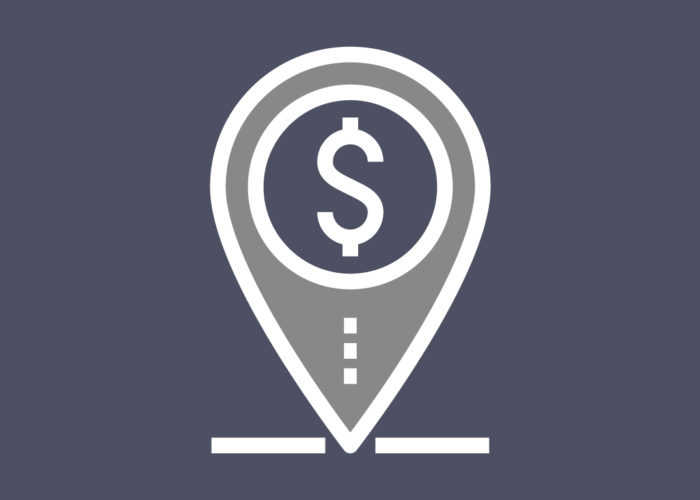 With your nitrogen recommendation, get site-specific return on investment information. View variable rate economic, environmental and yield ROI, as well as VRN performance.
NDVI-driven Success
Let the field do the talking.
Growers can profit up to $10/acre in wheat and $20/acre in corn. In 2019, a Kansas wheat grower had a net return of $42,000 over 2,200 acres. Over the season, 10 hours was spent applying reference strips and collecting GreenSeeker data points. The grower made $4,200/hour and reached yield expectations.
See how Ninja Ag works for you